Program assisted researchers and their teams, funders and startup entrepreneurs in preparing pitch presentations and helped them understand the specifics of implementing startup projects and promoting their developments. This year, the program was attended by scientists, startups and coaches from NASU institutions and the IP (intellectual property) office.
From May 16 to June 23, the program participants learned how to present their projects to stakeholders in the same way as the most powerful Silicon Valley developers do.
The trainers also provided information on grant competitions to support innovative projects:
Grants under the HORIZON EUROPE, Digital Europe, LIFE, and Single Market Programs

Cascade funding (small grants to support third parties)

Joining projects at the stage of their implementation

Competitions, hackathons for startup development

Accelerators

Targeted actions (competitions) to support Ukraine

Grant programs in Ukraine
And also about the functions and capabilities of the UAC Grant Office:
Search for competitions, analysis of their conditions

Formation of a calendar of competitions

Providing assistance in registering on portals, participating in competitions, searching for documents, etc.

Providing advisory support for the preparation of applications for grant competitions

Search for partners, maintaining a database of international partners

Creation of partner consortia for the purpose of obtaining grants

Administering the participation of the UAC/ NASU institutes in grant projects/Communication and dissemination of results

Conducting informational and training events on the preparation of grant applications and project management

Media support for the preparation and implementation of grant projects

Assistance with prototype development within the framework of grant projects
We are pleased to present the participants of the BIP 2023 program:
Luxury of taste - natural and healthy sweets.
Fruit pastes - resource-saving technology and equipment for the production of fruit pastes.
Protein from sunflower - a technology for producing protein concentrates from sunflower by-products.
LearnInt - a service that uses AI to provide startup founders with project development recommendations based on the essence of the idea, industry, and project team.
PlantCom - pots for growing plants made from materials based on natural components without the addition of synthetic polymers.
Robotic ground complex is a self-propelled machine equipped with various types of equipment, depending on the application:
Military
Logistics
Agriculture
Industrial
Radar.House is a digital tool for quick assessment of a building project based on 12 parameters of energy efficiency, environmental impact, social and personal comfort
.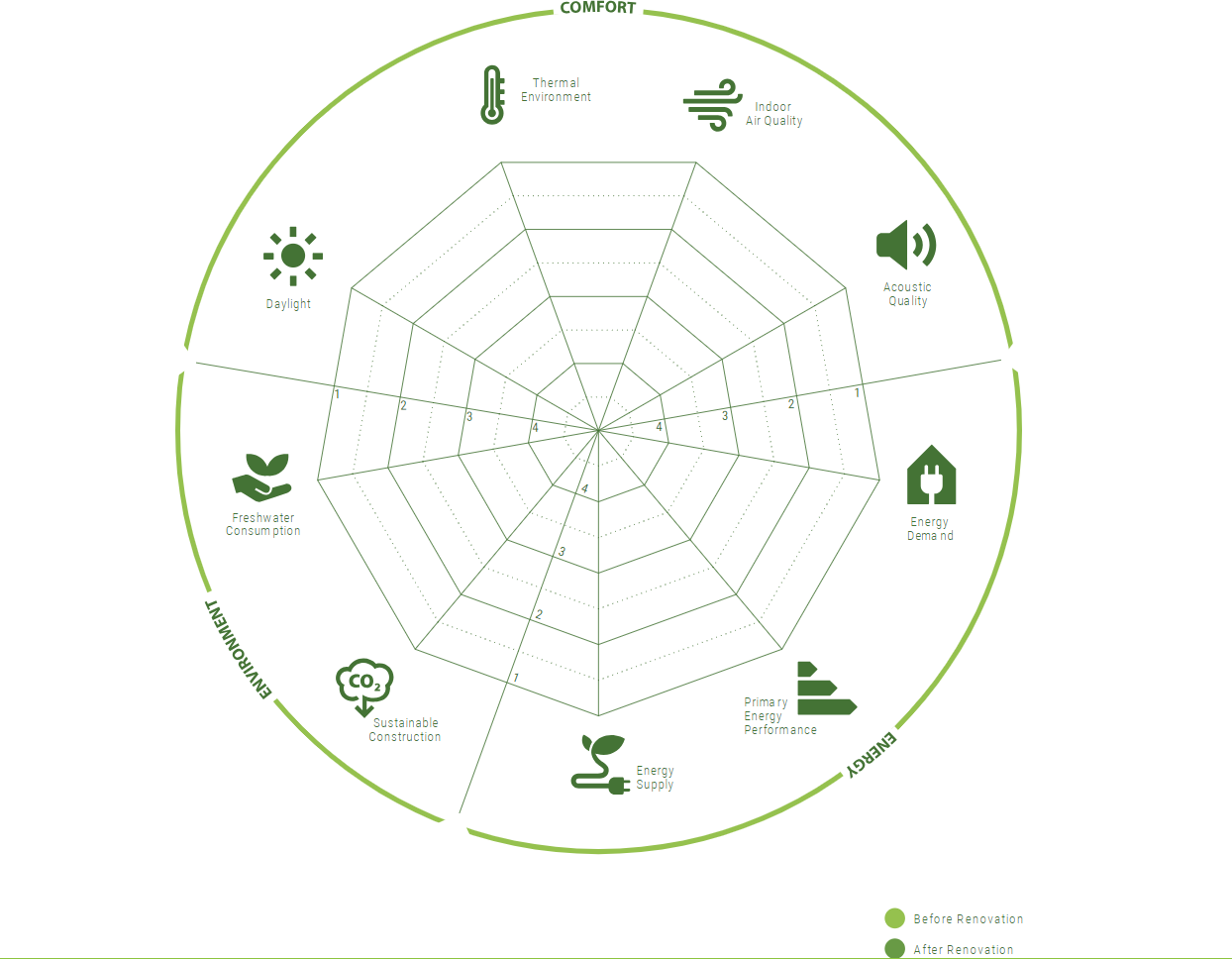 As a reminder, pitch presentations are used to "throw in" as much important information about a project as possible in the shortest possible time, to interest a potential investor in it, to give them the opportunity to quickly evaluate the project, to encourage them to learn more about the project, and to make a decision on funding. Practice shows that the ability to pitch a project correctly can and should be learned. This is especially important for young Ukrainian innovative companies, for which it is extremely important to promote their products in the domestic and foreign markets.